Innovation Intelligence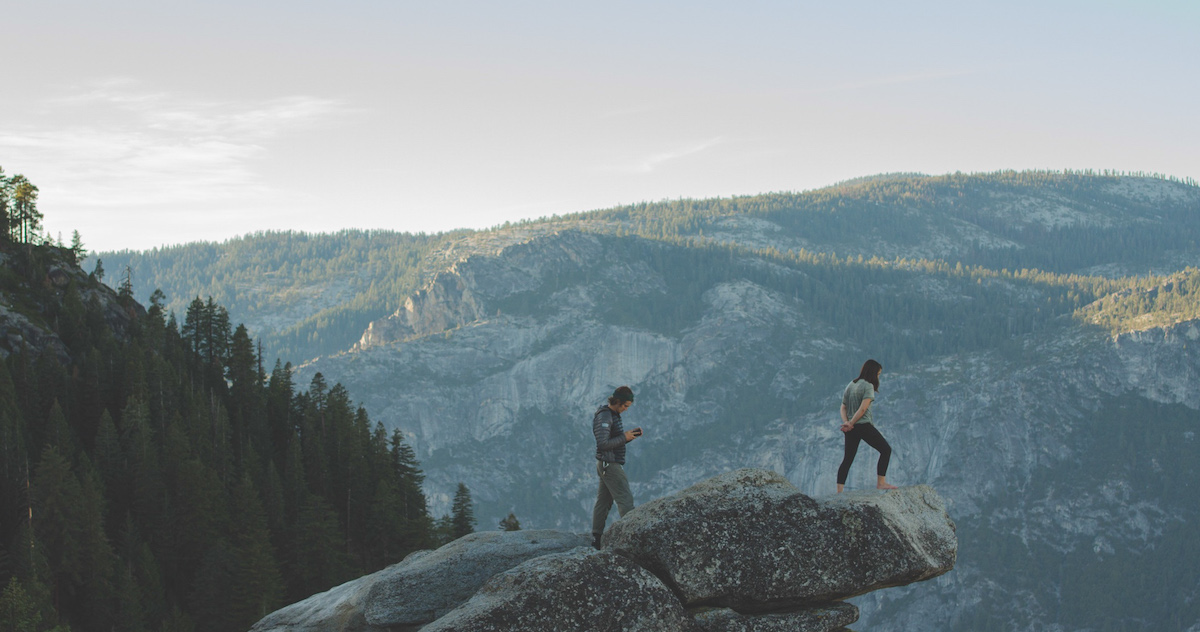 Category: Analyst Reports, Consulting
Client:
Date: Since 2009
Getting a sense of what's going on in Silicon Valley is key to stay one step ahead of being disrupted. While one can read so much on different tech blogs, it's better to have somebody at the forefront, somebody who is embedded in the Silicon Valley ecosystem, and senses newest trends and directions in your and adjacent industries.
With our tailored Silicon Valley Innovation Intelligence you receive a periodical and timely update on disruptive trends, newest startups and technologies, and latest developments from the heart of of innovation.
Learn more about that and contact us.