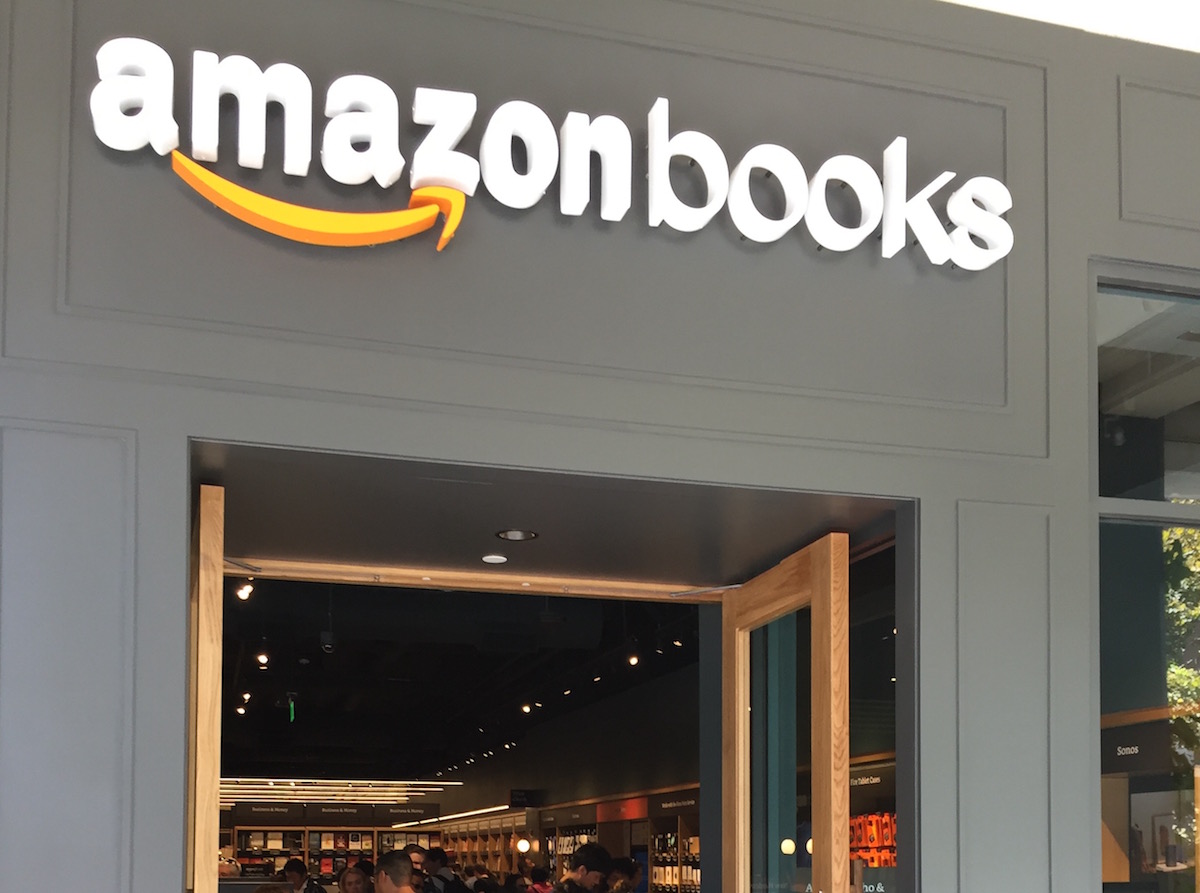 Aug 26
Amazon books: The Evolution From Online To Offline Store
At first, there was the website. But now, there are the stores. Amazon opened its first physical book store in Silicon Valley on Santana Row in San Jose. And the concept resembles a mix of website and book store.
What you notice at first is the much more limited amount of reading offers than a traditional book store would give. All books on display are shown with their full covers. The categories are a mix of the usual ones, such as non-fiction or children books ages 4 to 7 years, but other categories are more like the ones you find on the website. "Highly rated – 4.8 Stars & Above" or "if you liked these…" There's also a category "Most-Wished-For Books."
The prices? The store doesn't ask the cover prices, but the same they ask on the website. And those are often significantly below the officially recommended prices.
A lot of space is dedicated to Amazon Echo – the digital, voice-controlled assistant – as well as the electronic reader Kindle.
Here are a few pictures from the new Amazon book store:
This article has also been published in German.