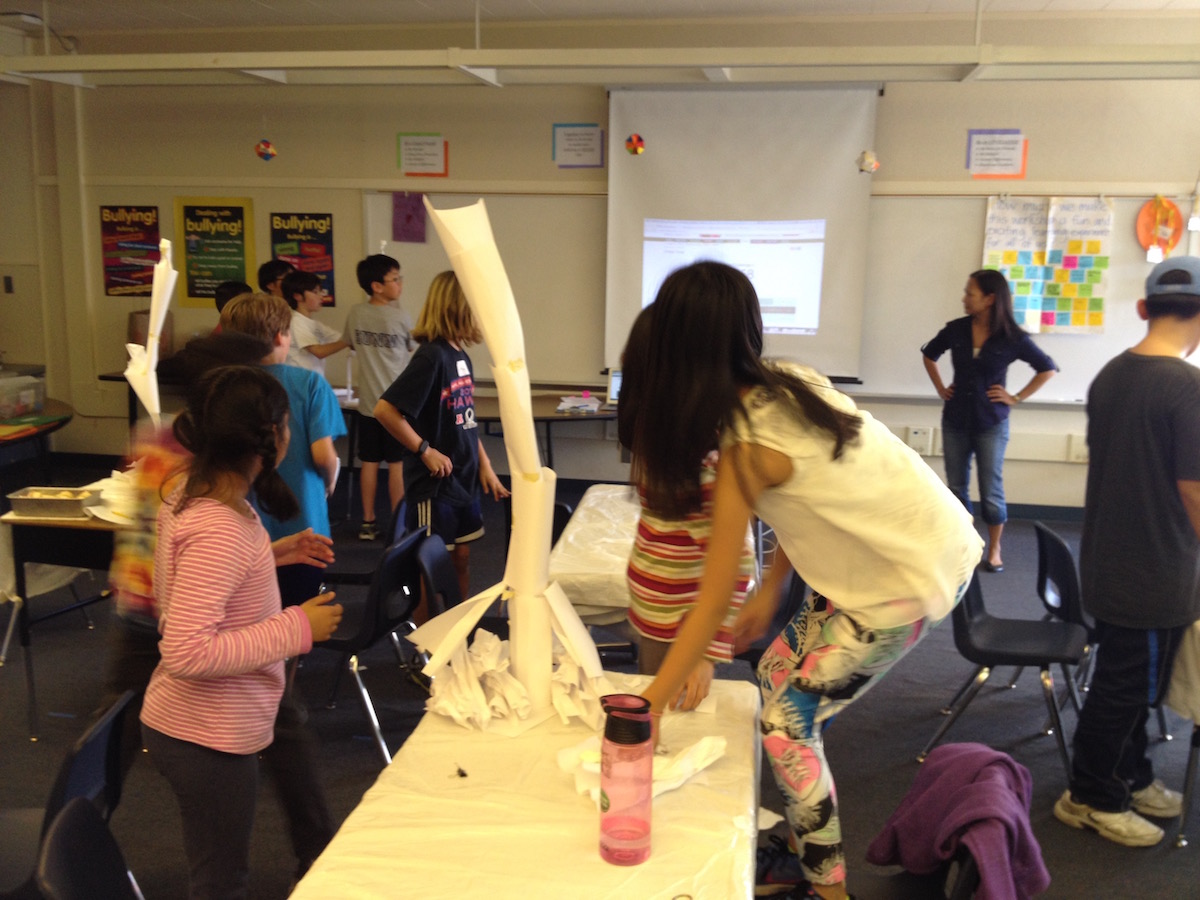 Oct 20
Design Thinking for Kids Comes to Europe
Design Thinking is not just something for adults on their search for new ideas to innovate in their companies, but can also be applied by children. Gigi Read, my former SAP-team-colleague has been conducting Design Thinking workshops for kids aged 10 and older for the past two years. What originally started as a short program evolved to a more elaborate workshop. Children learn based on stories what problems the characters have and are encouraged to find solutions in a structured way. With drawings and Play-doo the kids construct prototypes, use 3D-printers, and pitch their solutions in front of the class.
The workshops are not just limited to Design Thinking, but also include Scratch-programming that teach controlling a robot or how to create video-games. The kids also learn that they are not just small helpless beings, but that they are being empowered and all that is within themselves.
European Workshops
So far the workshops took place in Silicon Valley, but now we are looking for interested parties that would like to see those workshops in Europe as well. Gigi Read and me would come to Europe in spring next year for several days to conduct workshops and train adults in those workshops. What we need is organizational support, workshop spaces and all type of support we can get. If you are interested send me a mail.
Here are some impression of past workshops with kids:
This slideshow requires JavaScript.