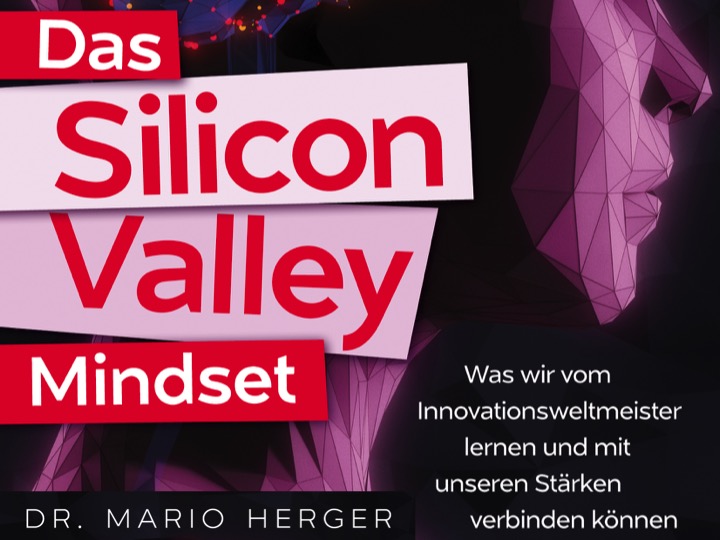 Mar 25
The Silicon-Valley-Mindset [Webcast]
The Silicon-Valley-Mindset is this mythical thing that many people from outside the Bay Area try to understand. But what is it? Is it the air, the water, or genetic differences of people living here that make them so innovative?
Not really. In fact, with so many foreign-born entrepreneurs and innovators ruling Silicon Valley, the mindset is composed of many little elements that everyone can learn and practice. The only obstacle is one's own attitude.
Right in time for my book Das Silicon-Valley-Mindset (in German) that is available since the beginning of March and elaborates on 400 pages what we can learn from Silicon Valley and combine it with our own strengths, the American SAP User Group (ASUG) invited me to give a talk on the Silicon-Valley-mindset. Beside those little habits and techniques I also showcase some prominent examples from the past of where Silicon Valley companies have affected other industries worldwide, as well as do a deep dive into an industry that's currently experiencing disruption: the car industry.
Watch the webcast-recording on the ASUG-website (you may need to register to access the recording).